Plus Size Letter Print Kangaroo Pocket Tracksuit Set Long Sleeve Hooded Collar Pocket Design two piece sets womens outifits
Free Shipping On Orders Over $39+( 7-15days )
DISCOUNT CODE!
New Customer Get 15% OFF [Code: 15OFF]
Buy 2 Get 10% OFF
Buy 3 Get 20% OFF
Add the corresponding number of items to the shopping cart and input CODE at checkout.
Plus Size Letter Print Kangaroo Pocket Tracksuit Set Long Sleeve Hooded Collar Pocket Design two piece sets womens outifits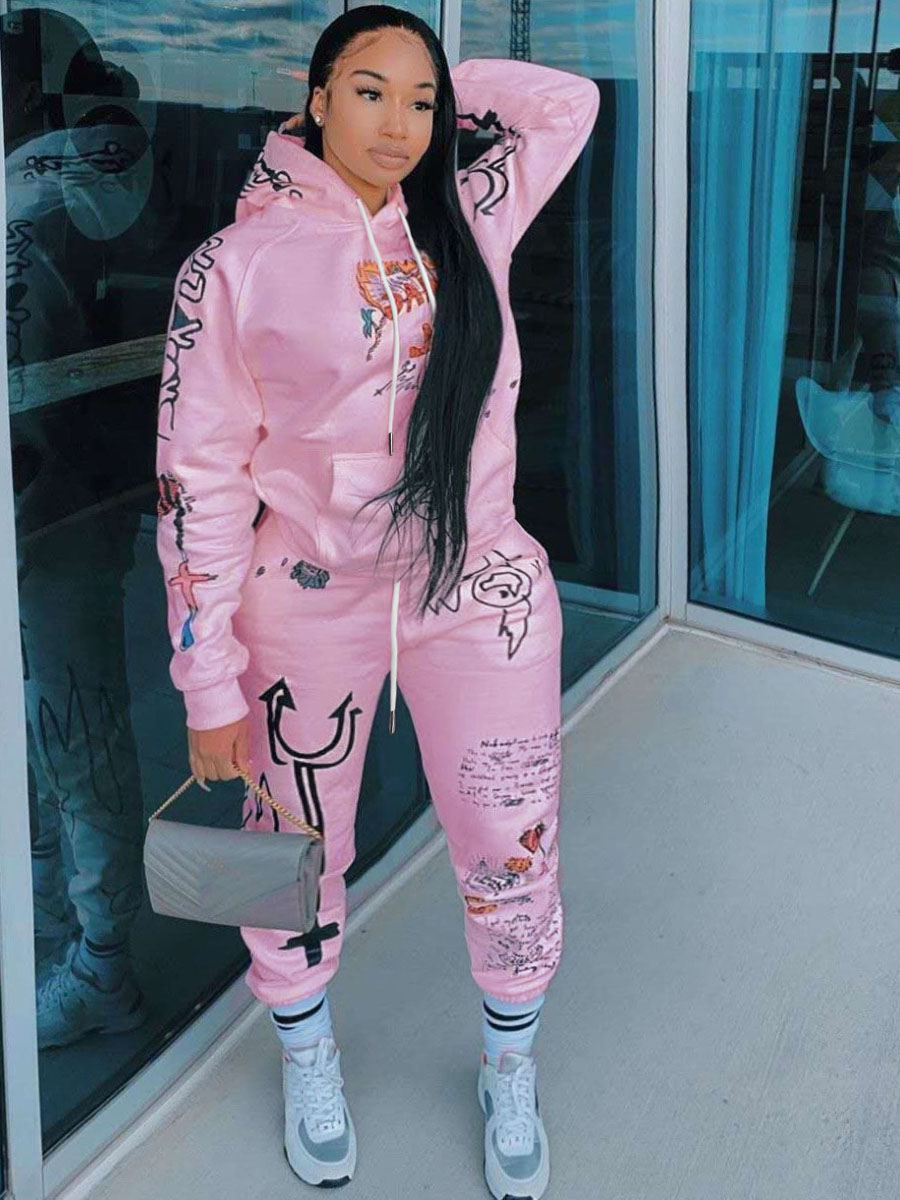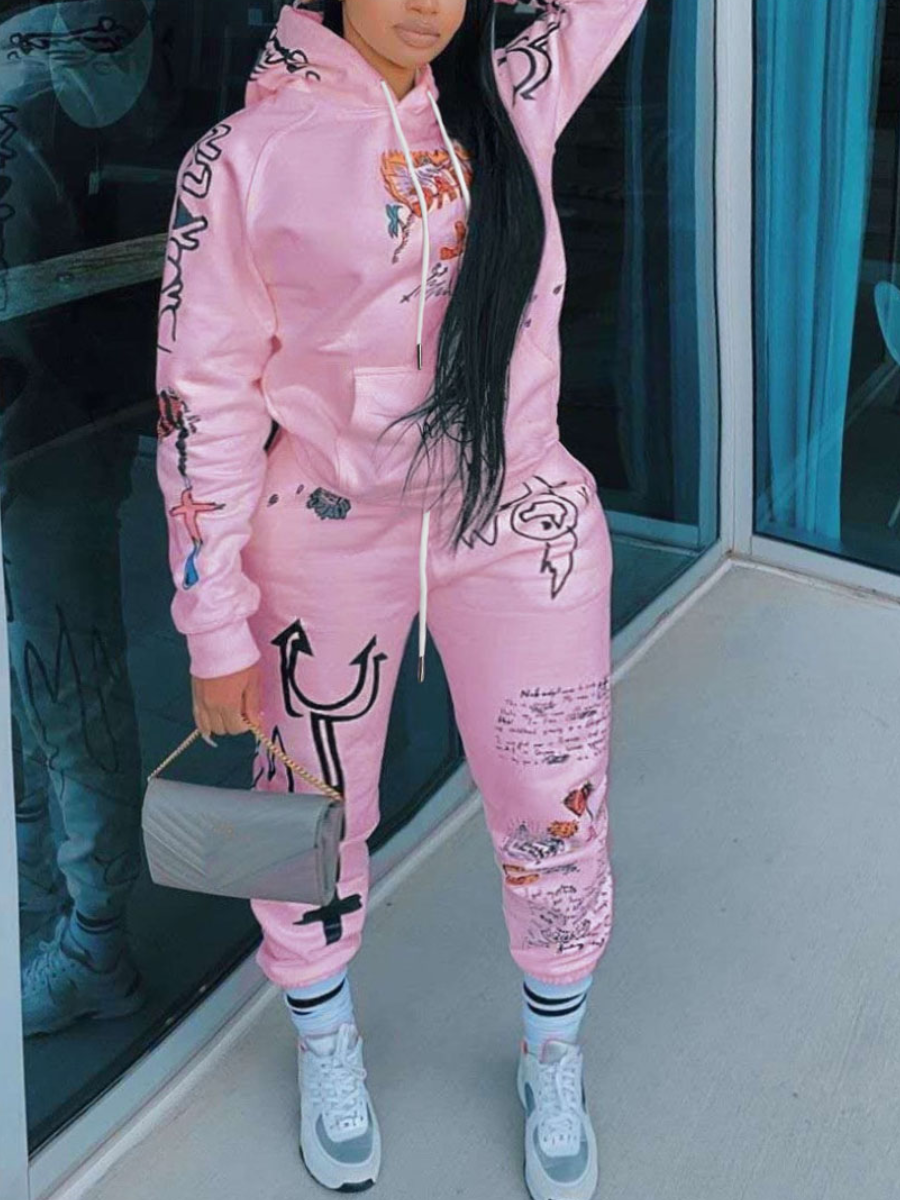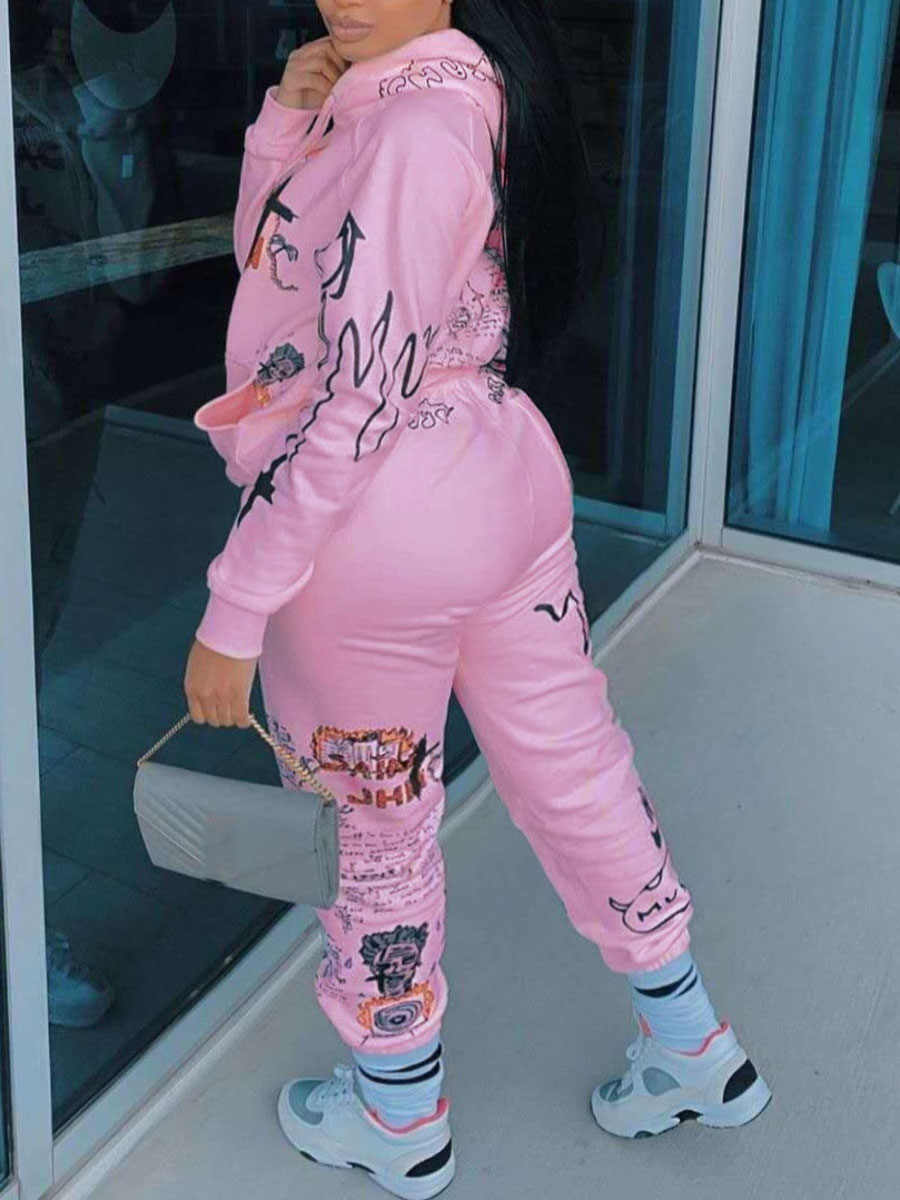 Great reasons to buy from us:
Free Shipping:Spend $39.99+ to Unlock Free Shipping
Warranty:We back all products with a 15 days guarantee
Lowest Price:Found one of our products cheaper elsewhere? We will beat the price!
High Satisfaction:100% Satisfaction guarantee!